A few things we're great at
Integrated SaaS solution that handles all of your workforce and resource management needs
Cloud-based cash register analytics tool that will help you understand what's happening in your store
CUSTOM SOFTWARE DEVELOPMENT
We build software that automates enterprise-wide processes and covers interdepartmental information flows
meteorological data service
Get automatic, instant data updates on the latest meteorological conditions

Monitor employee performance daily
We make it easy to monitor your employee performance by tracking their time and work done. Track employee work and get real-time labor cost reports. The reports are customizable so you always have the information you need!
With advanced task management and delegation features, you can now manage tasks more efficiently and with the click of a button. The software reduces time wastage, boosts employee morale, and creates a better work environment for all.
Get immediate real-time reports of your employee performance.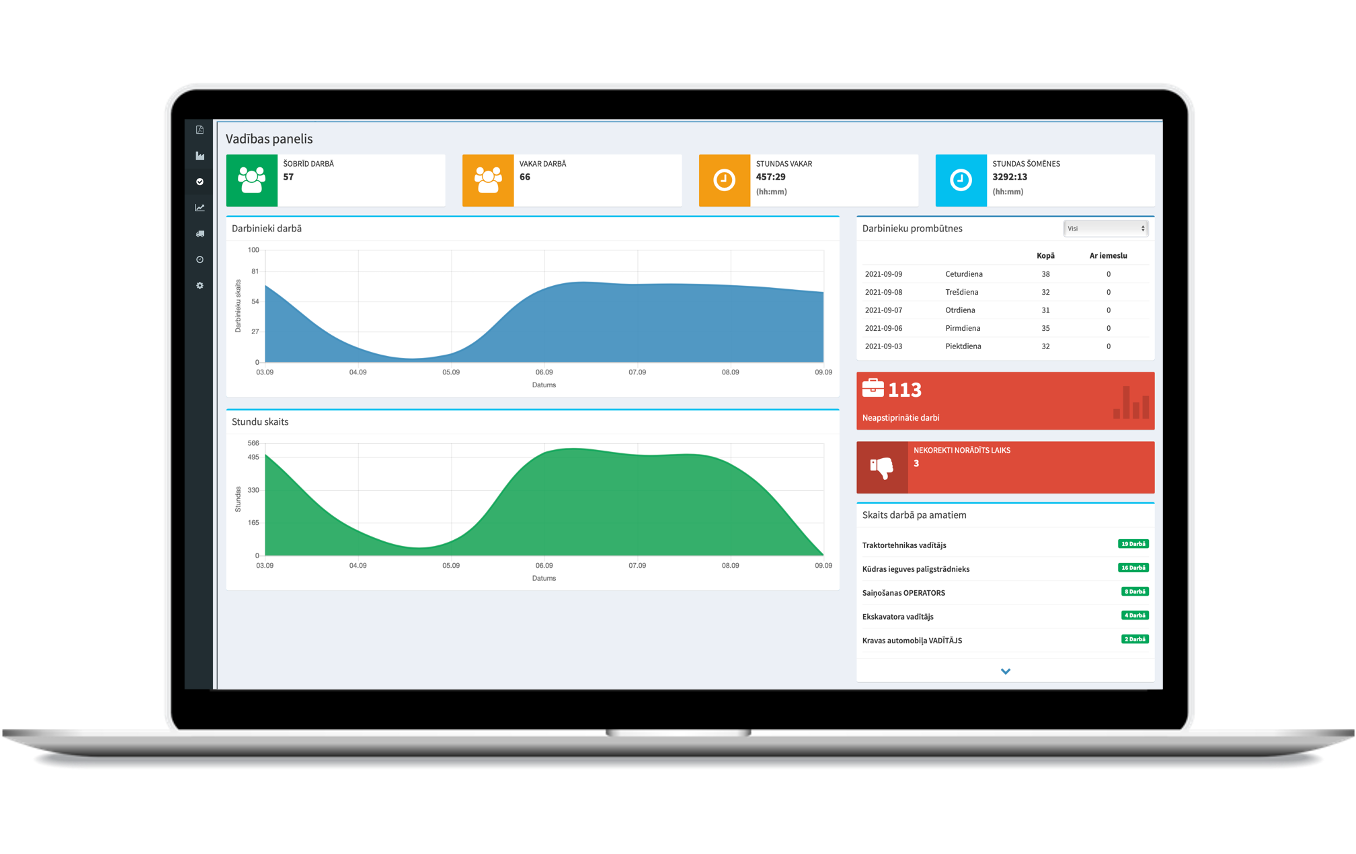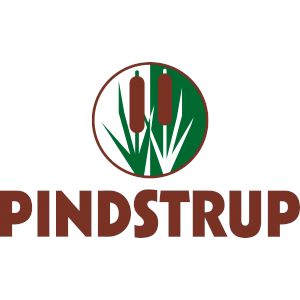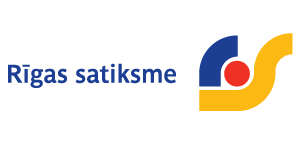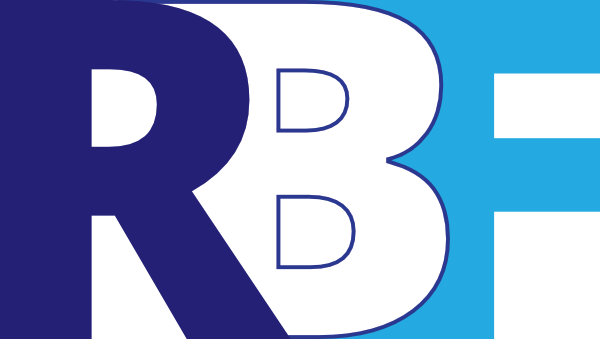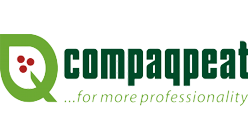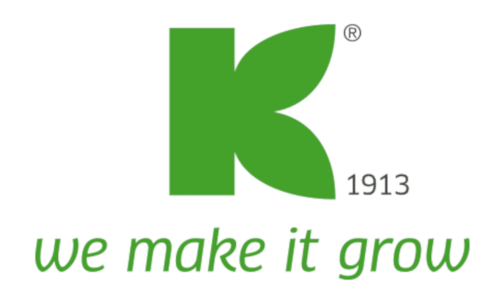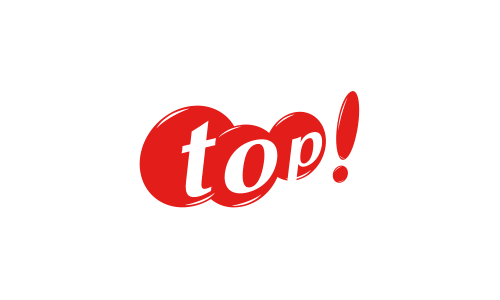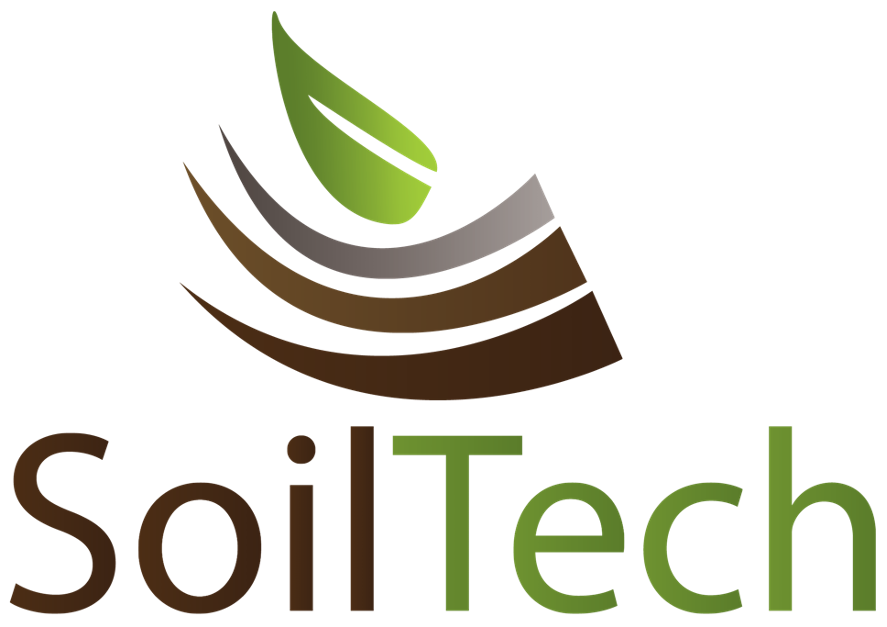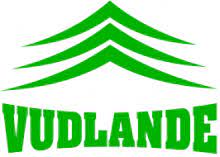 Leona Paegles 47, Valmiera, LV-4201, Latvija